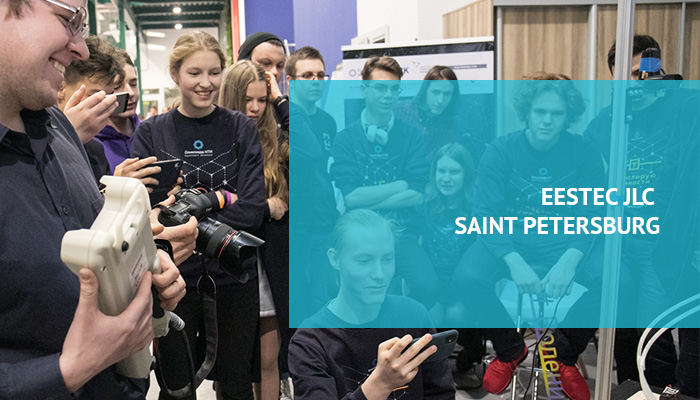 Electrical Engineering STudents' European assoCiation (EESTEC) is an apolitical non – governmental non-profit organization for EECS students in universities, institutes and technical schools. EESTEC aims to develop its international contacts and encourage knowledge exchange among ICS students through professional seminars, cultural exchanges of students and scientific publications. Thanks to the various activities that EESTEC offers, students have the opportunity to develop in their academic, professional and social life.
EESTech Challenge is a competition organized by EESTEC, fourth year in a row. It aims to create opportunities for European students to gain knowledge in the field of EECS and develop their professional network. The technological topic of the competition is changed annually, and this year it is Human-Computer Interaction.
In order to create a competition that is as fair as possible, the EESTech Challenge Academic team will provide participants with academic content to make sure that everyone has the same level of knowledge before the Rounds. Since EESTEC emphasizes education and self-improvement, we would like everyone to benefit from this project by expanding their knowledge, which is why we will share this academic content publicly through our social media.
Contacts