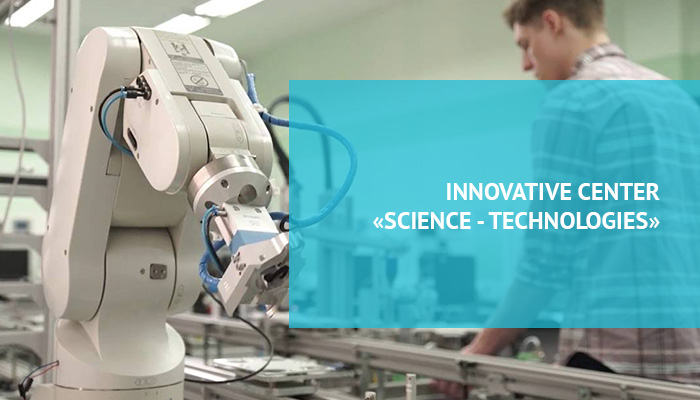 The Center "Science - Technologies" is a modern scientific and technological center for the synthesis and research of materials, furnished with equipment from leading world manufacturers with an international research team.
The purpose of the center is cooperation in the field of research activities in the areas of: additive technologies, new materials and technologies, materials for batteries.
The center is equipped with the latest semi-industrial and experimental equipment for manufacturing products using additive technology. As part of the Center's opening, two contracts were signed: "Creation of new nanocomposite materials for lithium-ion batteries capable of working at high charge / discharge speeds" and "Development of technology for producing highly alloyed powder alloys from secondary raw materials (chips) for additive manufacturing".
The main activities
Creation of nanocomposite electrode materials based on transition metal oxide systems with functional coatings.
Creating thin-film electrodes for lithium-ion batteries.
Development of technology for producing powder alloys for additive production.
Development of a lithium-ion battery control system
Contacts
Director of the Center
PhD, Wang Qingsheng
tse-battery@mail.ru
+86 15098128800
Block B ENV Mansion No. 1278 Mingzhu Road, Changxing County, Zhejiang, China, P.C. 313100
Associate Director
Novikov Pavel
novikov.p.a@gmail.com
+7 (921) 861-89-83