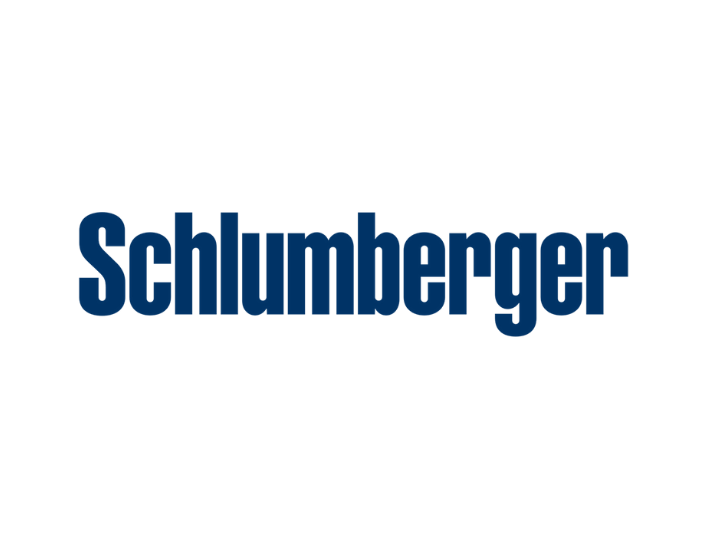 Schlumberger is the largest oilfield services company. The company is headquartered in Houston and Paris. Schlumberger operates in 85 countries, including Russia and Kazakhstan.
The company consists of the following groups:
Field Definition Group - available geophysical surveys to search and determine the size of oil and natural gas fields.
Drilling group - develops and manufactures drilling equipment.
Production group - is engaged in the preparation of wells for oil and gas production and their subsequent maintenance in working condition.
Cameron Group is a manufacturer of equipment for the oil and gas industry.